Heart Wisdom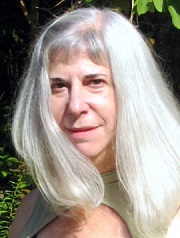 Counselling and Shamanic Healing with
Penny Winestock, M.Sc.
Heart Wisdom
Counselling and Shamanic Healing with Penny Winestock, M.Sc. in Marriage and Family Counselling, Certified Director of Psychodrama
I am a Counsellor and Shaman with 40 years of experience helping people to heal and thrive. I have done both short-term and in-depth sessions, with more than 2000 clients, and some of their partners, children, families, and communities.

I have been initiated into the Cherokee Shamanic tradition, a path chosen because of the way it brought the spiritual dimension of healing back into my practice.

I bring together knowledge of the human psyche, interpersonal dynamics, culture, and spiritual traditions to serve the people who come to work with me.
You can receive help from me with these and other issues:
navigating many types of relationships and their sometimes difficult passages
dealing with loss, grief, illness, aging, dying
growing toward more fulfilling sexuality, spirituality, humanity
expanding your choices by working with habits of thinking, inherited tendencies, suppressed feelings, unconscious beliefs
learning to further understand, value and make use of the experiences in your life
finding or returning to compassion and healthy self-esteem
maximizing the expression and fruition of your creativity, calling, purpose
Counselling: Individual, Relationship, Psychodrama
These sessions are based in protected conversations about what matters most to you. We will collaborate on getting you the specific supports you need to have less struggle/suffering/dis-ease and more well-being/joy/love in your life.
Soul Recovery and Extraction (SR/E) Journey :
This classical Shamanic healing tool increases the effectiveness of any other methods you choose to promote your health, learning, growth, and evolution. It brings you profound support, direction and energy.
Curious? Visit www.soulrecovery.net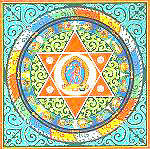 ° Counselling
° Personal Sessions
° Relationship Counselling
° Psychodrama

° Shamanic Transmissions
° Soul Recovery & Extraction
° NEW: Healing Music

° Community Events
° Shamanars
° Healing Circles
° Personalized Rituals
° TantricFire soirees and retreats


Site design by:
First Byte Software
Photos by Lorne Gould